Care For Children, Empower Adults, and Honor Seniors
We work on improving the lives of people of all ages through direct practice.
Grateful Generations Inc. is making a profound impact by nurturing a cycle of care, empowerment, and respect that spans generations. We are transforming the lives of children, empowering adults, and honoring seniors in our community. Together, we are building a brighter, more connected future where gratitude and compassion flourish, leaving an indelible mark on the hearts and minds of those we serve.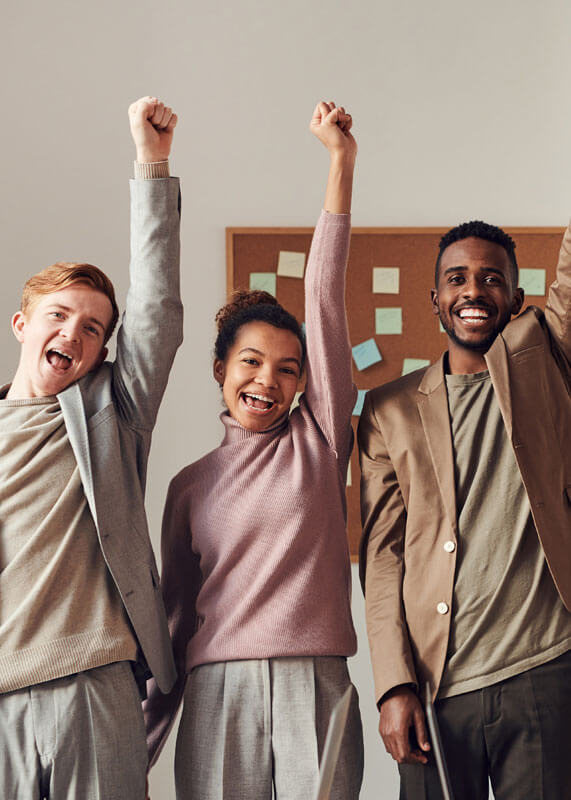 We plan and support amazing projects that help change the lives of disadvantaged people beginning in our local community.
We are in search of opportunities to help as many people as possible. We approach and fund those who are in need with a focus on families, children and seniors.
Families need a helpful hand and the right guidance at every stage. We assist families to promote healthy relationships and ensure children receive the proper care.
People of all ages benefit from education. Whether it be social skills, financial literacy or career based training we provide resources for people of all ages to thrive.
We appreciate the wisdom and sacrifices made b previous generations. We honor those that came before us by making sure seniors are able to live out their later years with dignity, respect and a sense of purpose.